CONNECTING WITH GOD, TOGETHER
Connect Groups are a place where you can meet new friends, learn together, and support each other as we live to follow Jesus.
Passionate about the Next Generation? At willowdalepc children and youth are important to us, and we are committed to the very best of ministry in our willowdalepc Treehouse and Youth programs.
Consider serving in our Children & Youth ministry today!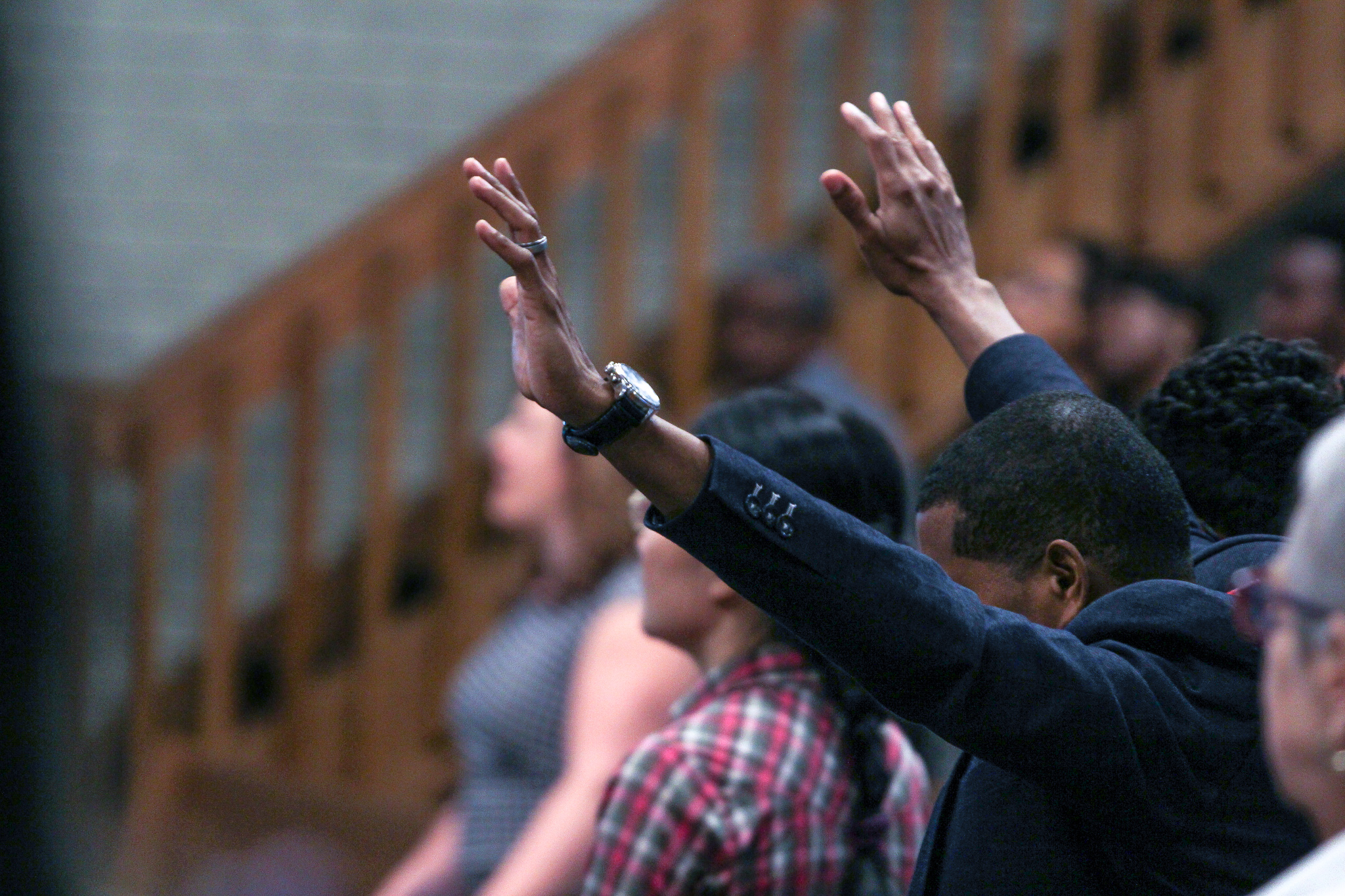 Love to worship?
Our growing team of worship leaders is always looking for more participants to help in our Celebration Services. Audio technicians, visual technicians, musicians and vocalists are encouraged to be part.
Why not join the Worship Team today?
Are you ready to meet a new challenge? Are you passionate about getting out and serving in the community?
Mission trips and serving around the corner in our own city are all part of Willowdale's Outreach Strategy.
Join our Outreach Team today to start making an impact at Adam House!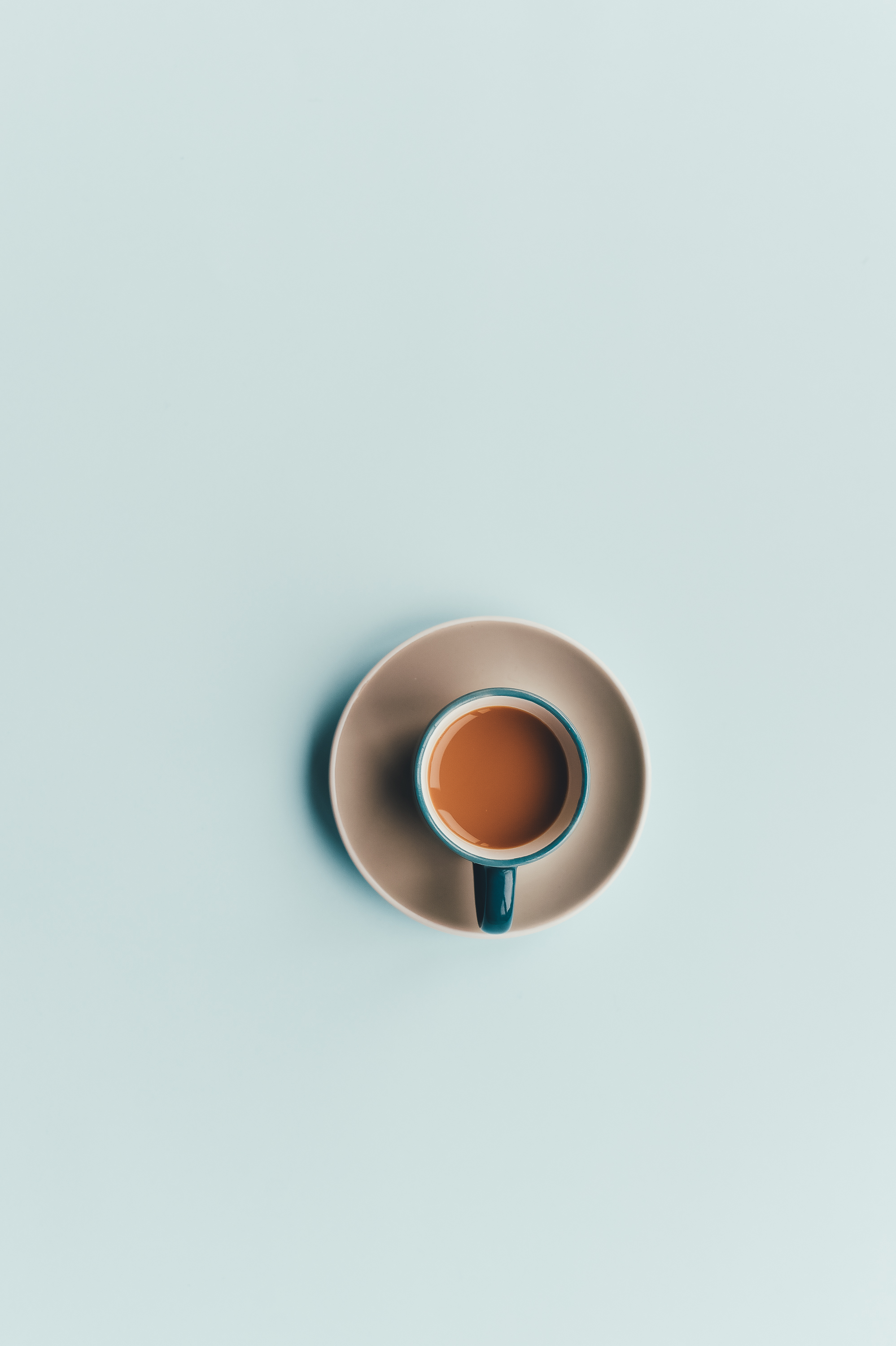 Enjoy meeting new people?
Anything from saying hello, serving coffee and greeting people…, Guest Services is the face of willowdalepc
Join our Guest Services Team today!