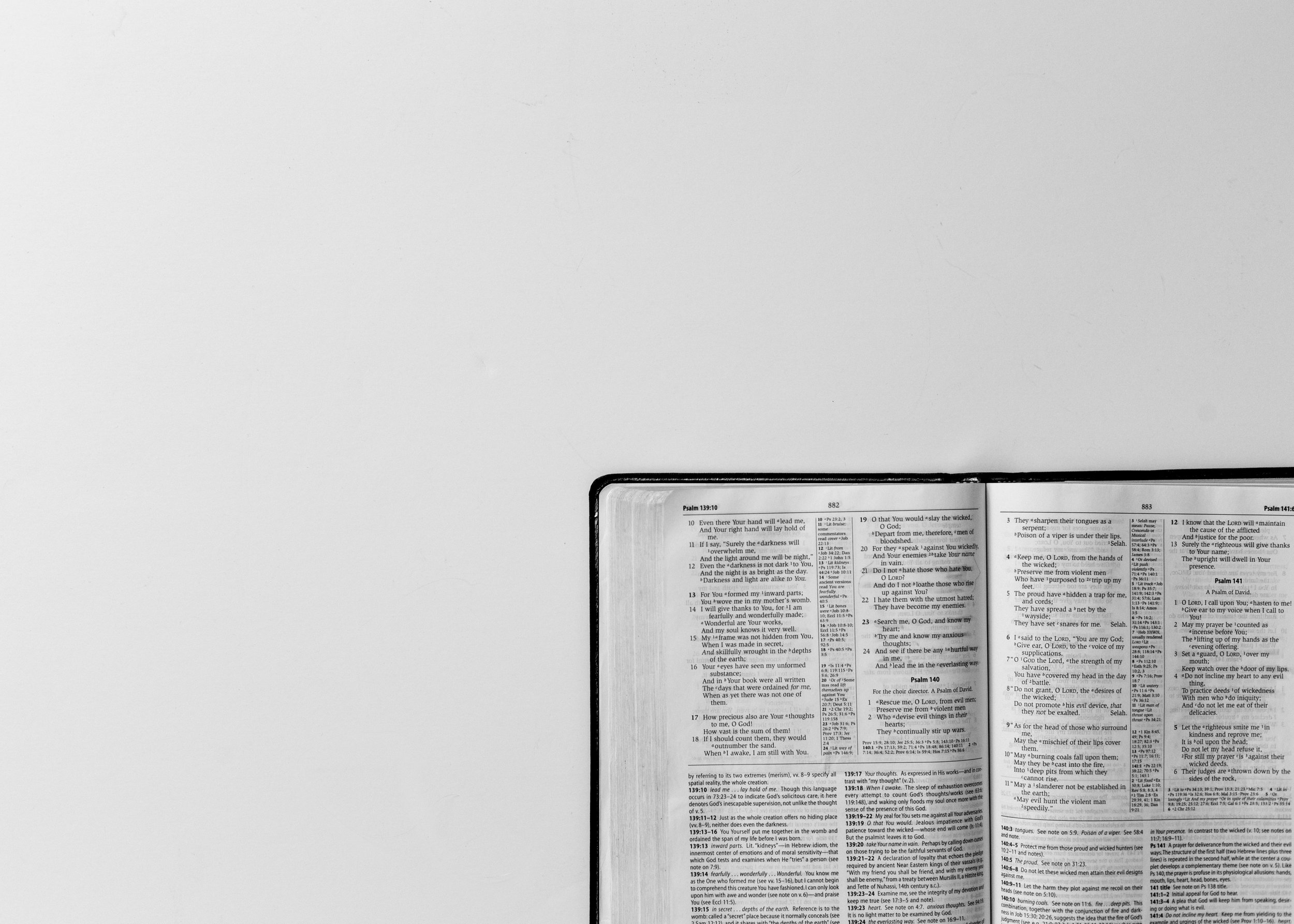 OUR MISSION
To help people become authentic followers of Jesus.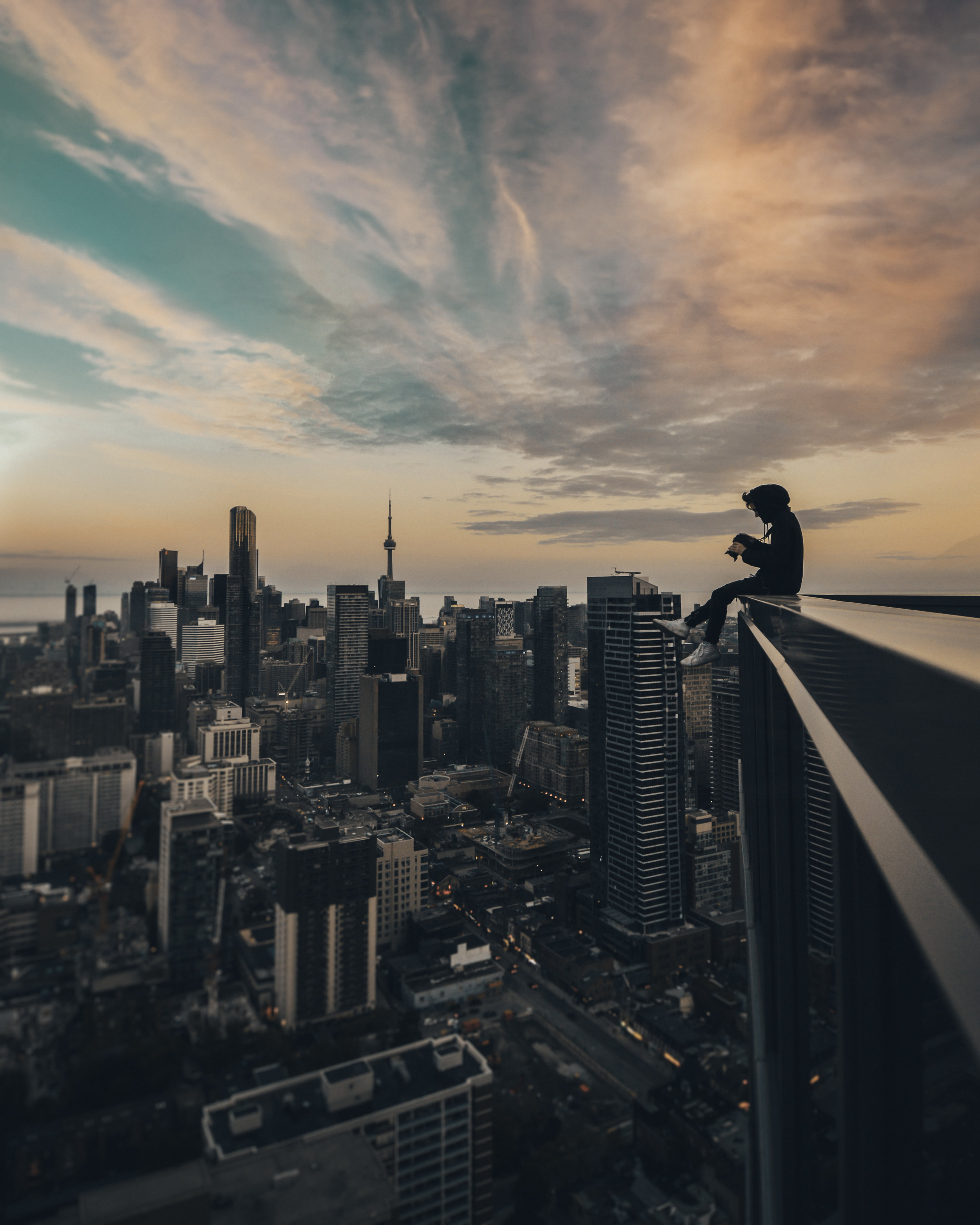 At WillowdalePC we value:
01 — UNCHURCHED PEOPLE
created by God but who may not yet know Him personally, through Jesus, & are not attending Church.
02 — RELEVANT TEACHING
biblically based, empowered by the Holy Spirit, & culturally-focused, so that people of all ages & backgrounds can easily understand & relate.
03 — PASSIONATE WORSHIP
inspired & guided by the Holy Spirit, providing a place where the presence of God can be experienced.
04 — DISCIPLESHIP
intentional, practical training focused on developing authentic, identifiable followers of Christ.
05 — EXCELLENCE
giving our best in everything we do & bringing honour to God, by developing our ministry gifts in service to Christ.
06 — CREATIVITY
encouraging new ideas & methods; embracing innovation & technology to enhance ministry.
07 — DIVERSE COMMUNITY
being Christ-like & inclusive by intentionally building meaningful & nurturing relationships, across cultures & generations.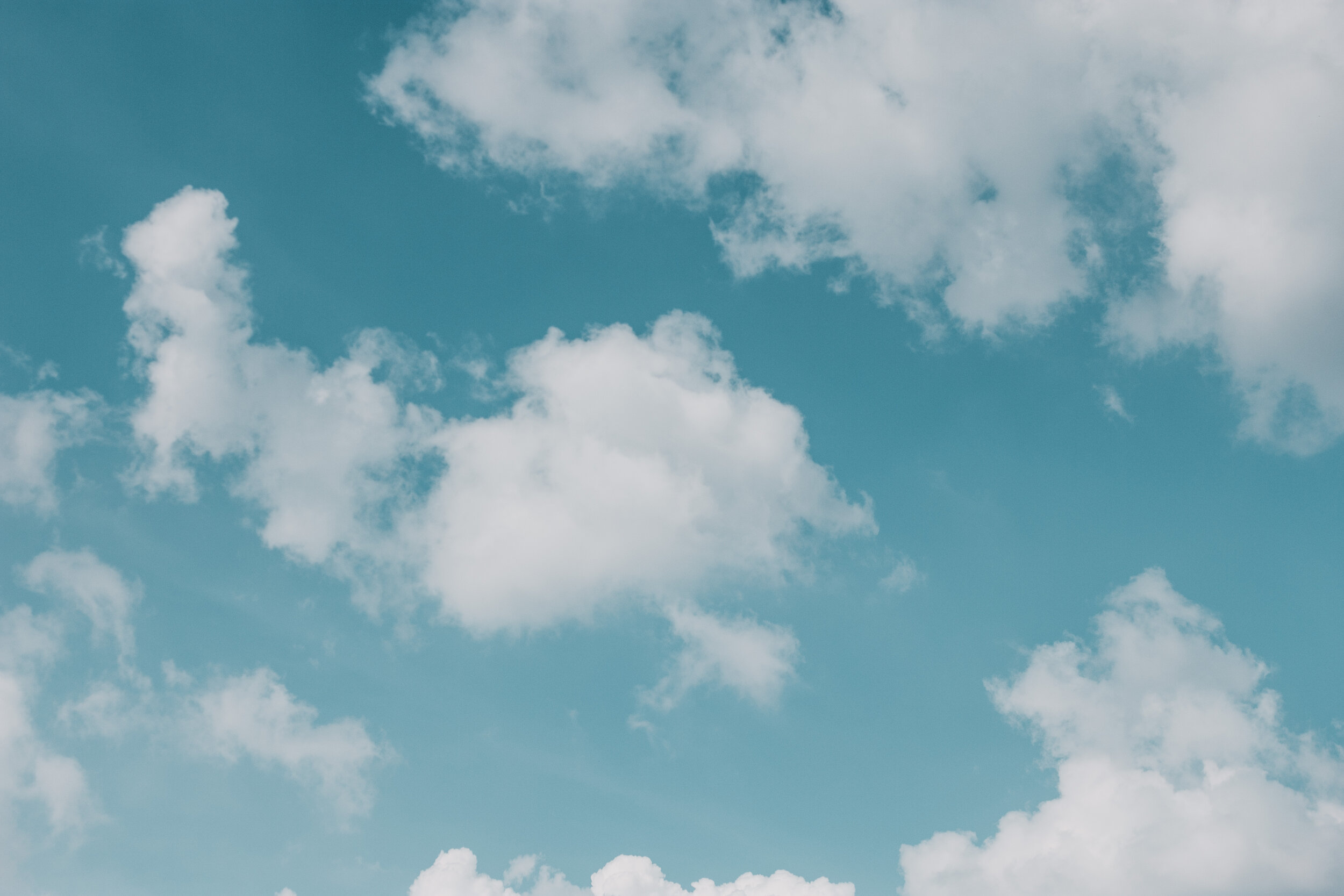 We Gather weekly in a worshiping community, to Grow as Christ-followers through relevant teaching, in order to Go serve others & share the gospel.