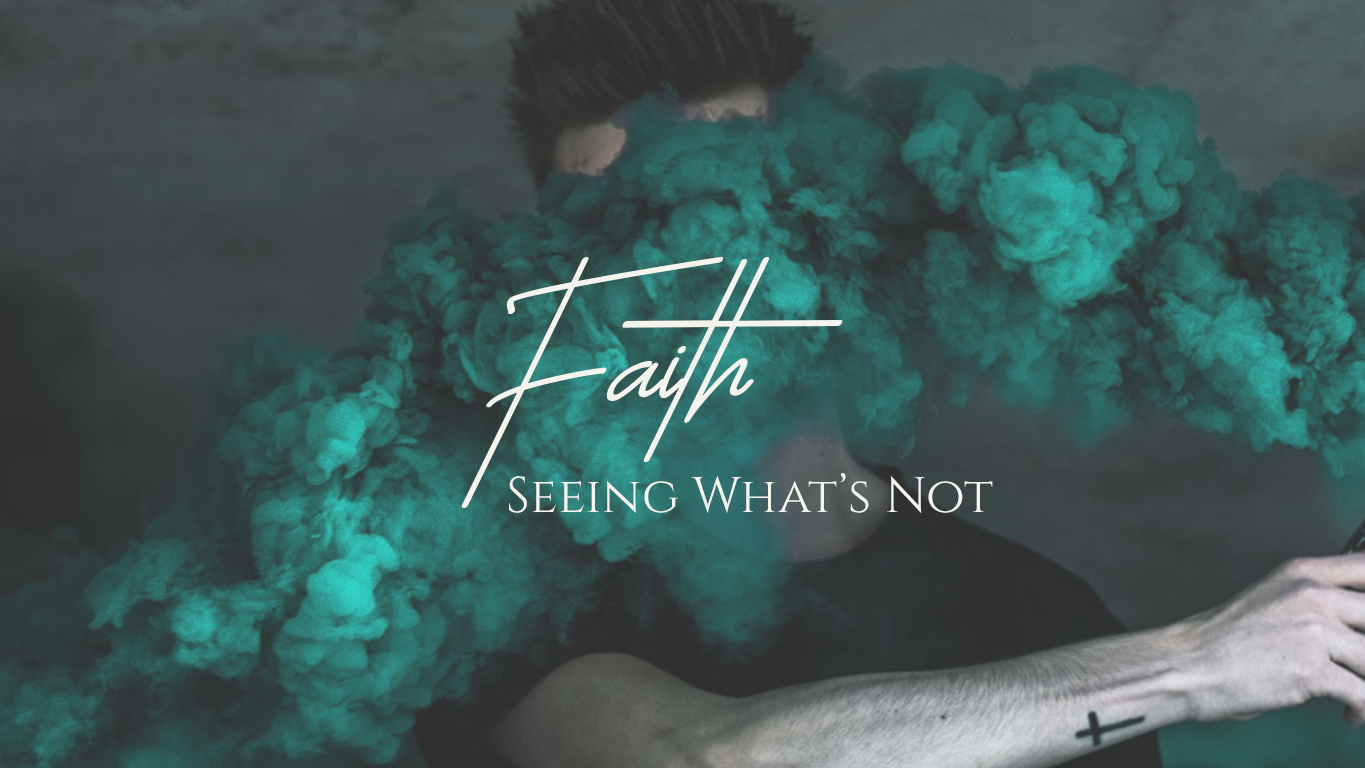 October Fall Sermon Series
In Part II in our 'Faith—Seeing What's Not' series, we explored the relationship between faith and creation, as well as the faith needed to accept a position of unbelief. Even if we don't believe in God as Creator and consider ourselves unbelievers in the biblical account, everyone expresses faith in someone.
Kicking off our nine-week series on faith, we spent our first week looking at a biblical definition of faith—hope accompanied by reasonable evidence that what we were hoping for is a distinct possibility. We can become certain in our faith and look at belief in God and his promises through the lens of hopefulness, instead of hopelessness. We are excited to explore the life-changing perspectives we can glean as we explore this boundless subject together.