Cash/Cheque.
Each week during our Sunday Celebration Service you will be given the opportunity to contribute financially.
Online.
You can donate through willowdalepc's secure Canada Helps Account.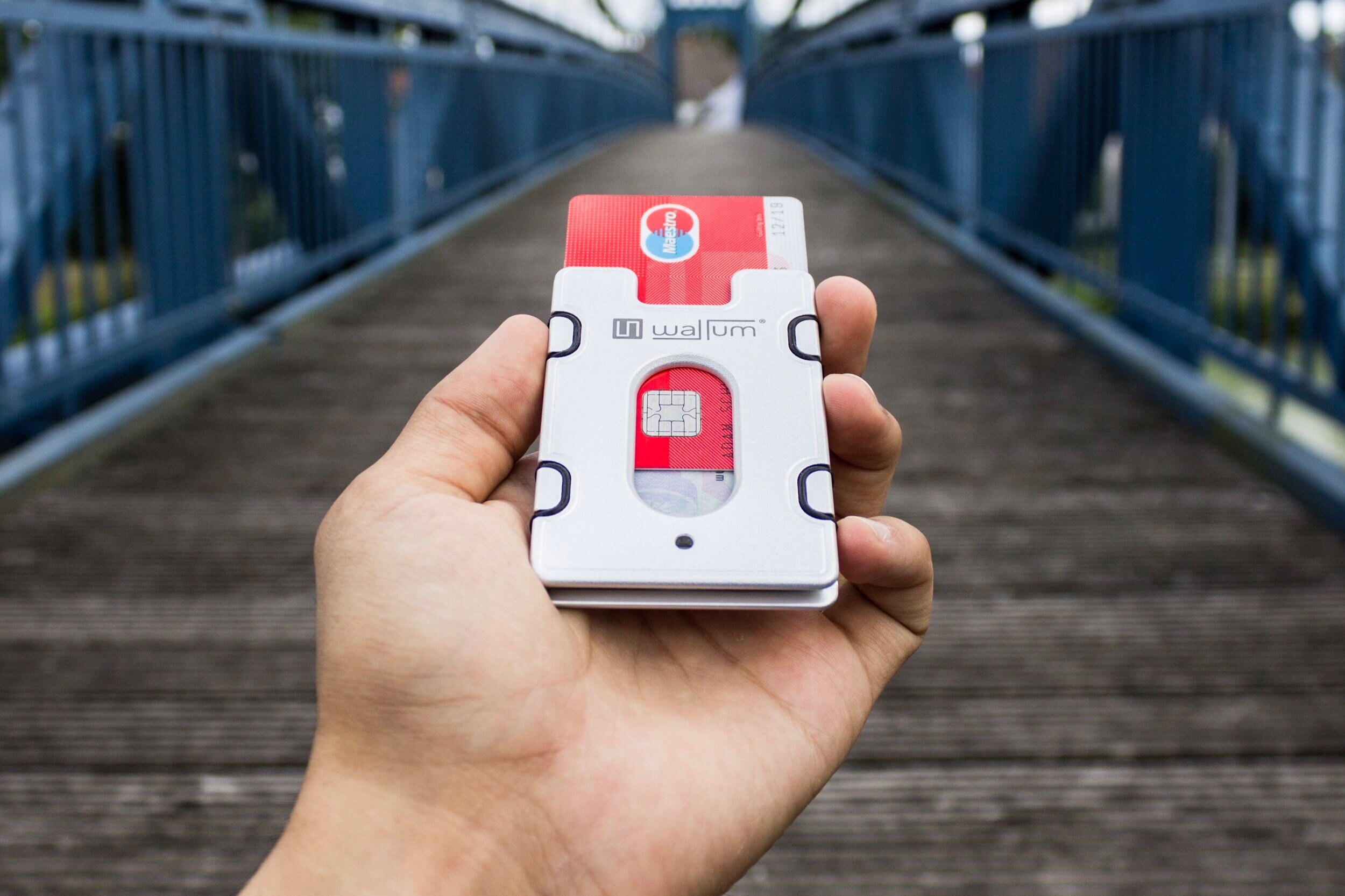 During our Sunday Celebration we will have a debit/credit machine set up for you to use at the Welcome Centre.
If you would like to receive personal offering envelopes please contact the church office by hitting the button below.