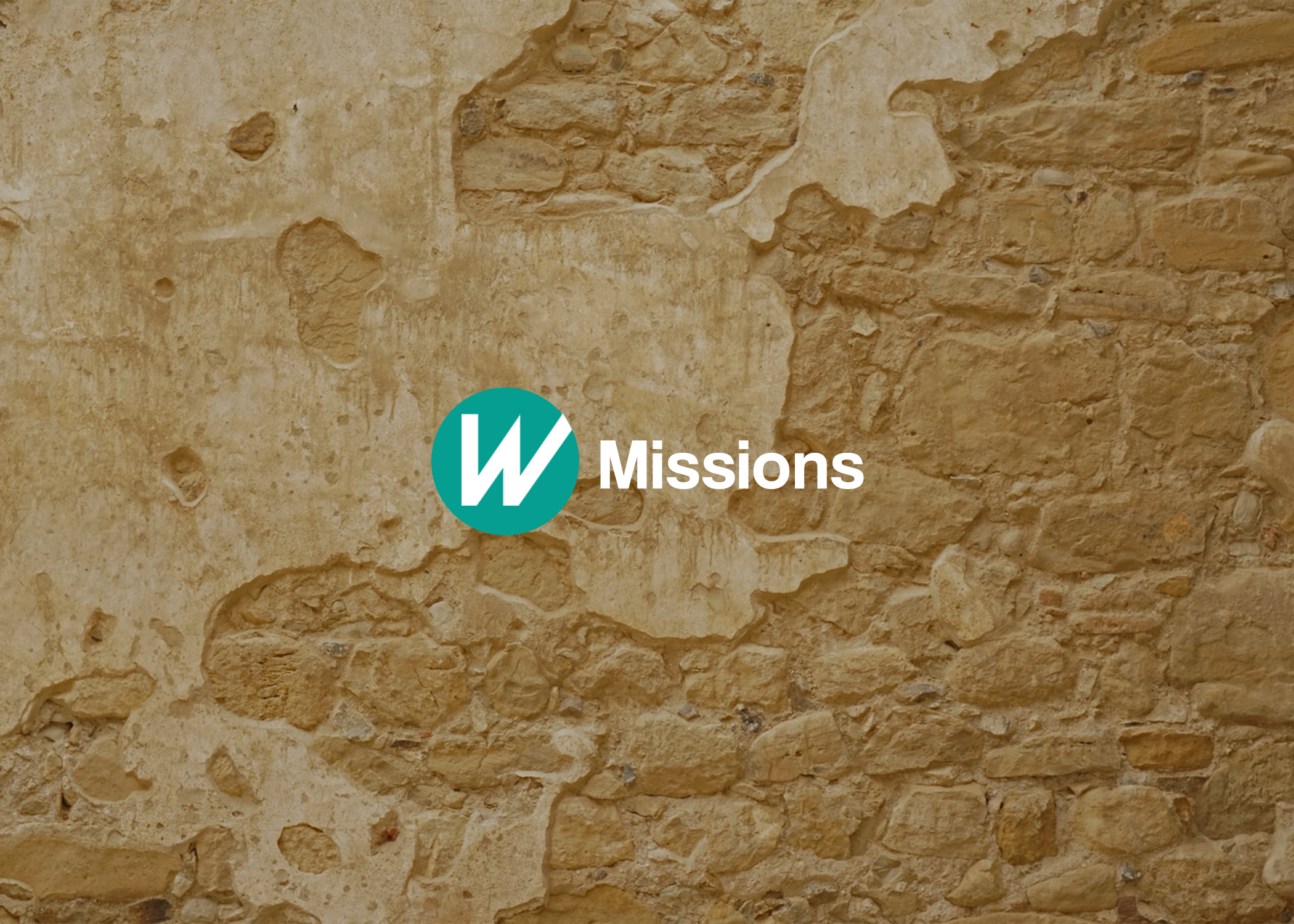 Missions of the Month Spotlight
APM: A FIRST NATIONS MINISTRY
Aboriginal Pentecostal Ministries or APM, is a ministry of the Western Ontario district of the Pentecostal Assemblies of Canada that supports First Nations ministers, churches and ministries. Every dollar raised and designated to APM goes directly to fund APM without any administrative fees being deducted.
Robert Linklater, is the APM Council Chair and he works in cooperation with a WOD Regional Director to ascertain needs in specific areas, mostly in the far north of Ontario, on reserves, especially, fly-in communities, where support and resources are scarce. There are seventeen PAOC churches on reserves in Western Ontario. APM supplies resources for bible college training, assisted assembly funds, project funds for church buildings, travel costs for APM pastors' conferences and community support needs for things like counseling.
Many of the pastors and leaders in APM are extremely isolated and benefit by the funds raised in churches to reach our First Nations communities. Robert Linklater chairs a council through which projects and priorities are approved. Robert is an ordained credential holder in the WOD who has pastored all over the north, of Ontario and also in Manitoba District, served as an evangelist, and ministered as a recording artist. He is married to Irene; together they have two adult daughters and several grandchildren. His travel expenses to visit reserves and encourage isolated pastors are also raised through APM. Robert was born in fly-in reserve of Moose Factory on James Bay, and is uniquely qualified to lead this ministry.
In 2019, Willowdale is initiating the sponsorship of a Persian family, currently in a UN Refugee Camp in Turkey, to come to Canada. As the process has begun but is not finalized, the names of the individuals in the family we will be helping to settle in Toronto, will be shared publicly, once the final approval process is complete. The following details will help you give financially to this special fund.
We became aware of a family, a mother and two adult sons, because they are related to a family who is part of Willowdale Pentecostal Church. Being Christians in Iran, they experienced persecution for publishing a book about Jesus and for preaching and proselytizing (evangelizing). They had to leave abruptly and flee their home country. Seeking asylum on grounds of religious persecution to the UN, they found themselves in a refugee camp in Turkey. There, in the refugee camp, they have only the basic necessities of life. Conditions are poor they are not permitted to work or earn money—they are just waiting to be approved as refugees by a welcoming country. We hope to be able to help them.
Leviticus 25:35 – 'If one of your fellow Israelites falls into poverty and cannot support himself, support him as you would a foreigner or a temporary resident and allow him to live with you.'
Canada is accepting refugees, but the process occurs more quickly if charities, including churches, commit to helping the family settle, find housing, transportation and jobs, by sponsoring the family for one year. The Sponsorship Agreement Holder (SAH) for Willowdale is the PAOC, and the Canadian Government requires $16000 per refugee to be held in trust by the SAH, in order to begin to process the refugee claim, paving the way for their arrival in Canada. This means WPC is working to raise $48000 to help this family come to Canada and settle.
The leadership of Willowdale, our board and pastoral staff, believes God has put this family in our pathway, in order for us to become involved—in order to help them and be the answer to their prayers. If this speaks to your heart and you would like to help, you can donate anytime in one of our services by marking your gift in an envelope as 'Refugee Sponsorship' or by going online through our website to Canada Helps, then clicking on 'Refugee Family Sponsorship'. Every dollar raised will help us help a refugee family and get them approved to settle in this great country and in the city of Toronto.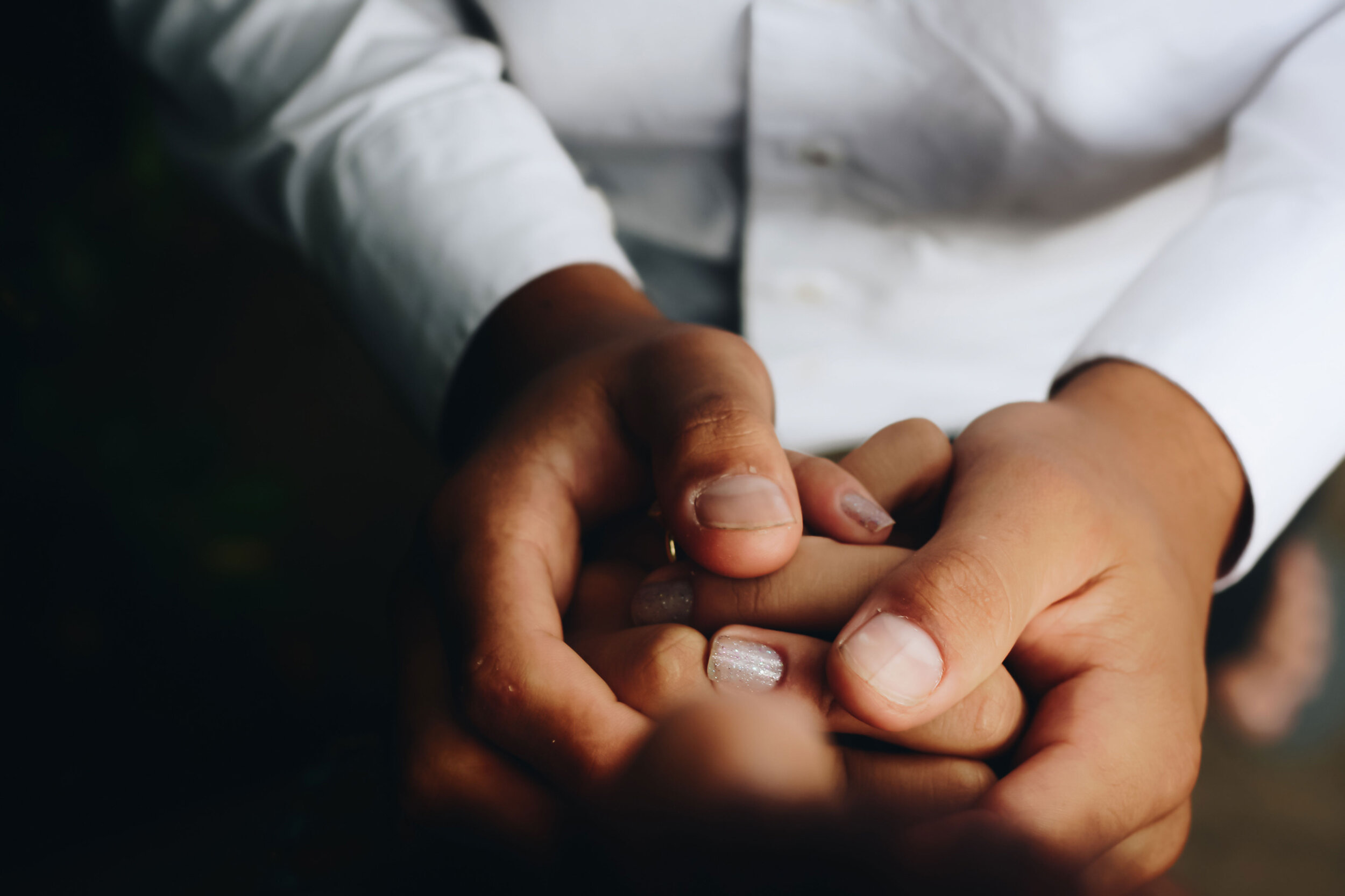 If you would like to sponsor a family
Please go to our Canada Helps account, scroll down the page to the drop down menu 'Apply your donation to a specific fund set up by this charity' and select 'Refugee Sponsorship'